When the Headline is YOU™
Media Training Program
Knowing what to say and how to say it isn't always easy when media ask challenging questions.
Communicating with Confidence™
Presentation Training Program
Learn valuable, easy to implement techniques for use every time you speak.
Public Speaking & Media Mastery
Combo Media/Presentation Training Program
Discover how to be a compelling speaker and successful media communicator
Dealing with Difficult Questions
Training Program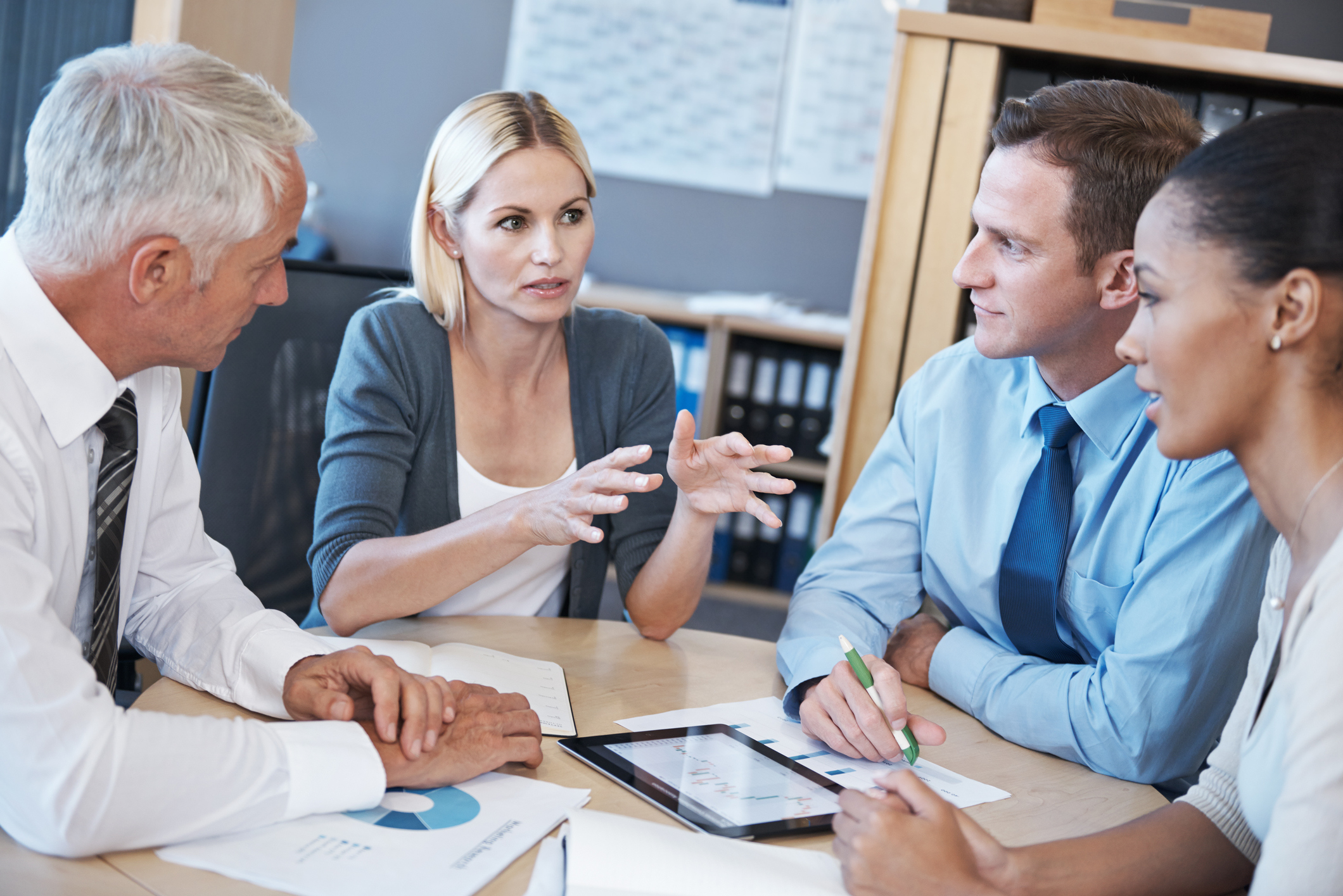 Discover response strategies to engage and influence others when confronting tough, unexpected questions.
Perfecting your Pitch
Intensive Training Program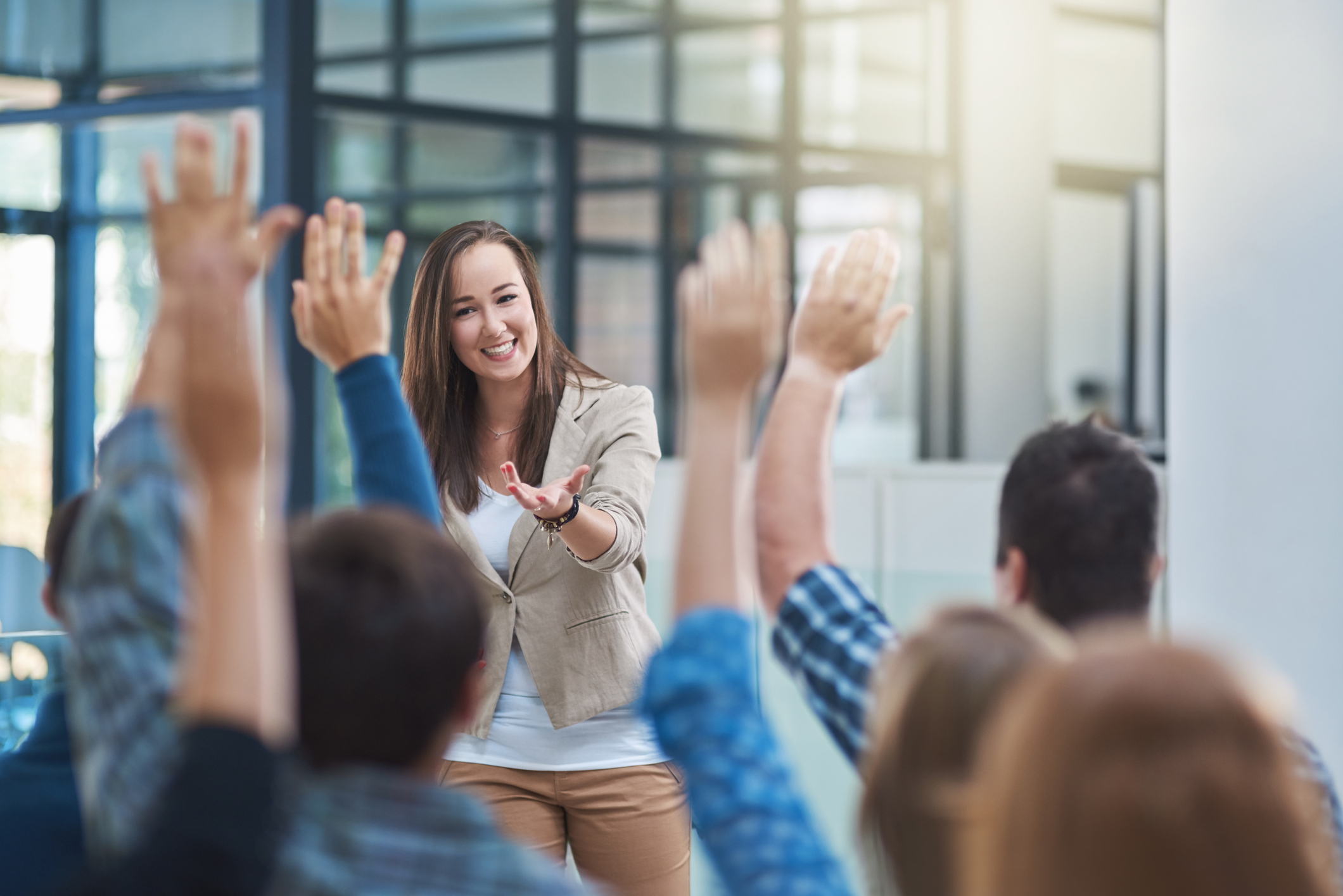 Be more confident pitching new business or attracting investors.
The Quick Refresher Program
Stay Sharp
A great way to rehearse upcoming presentations and practice online, TV, radio and print media interview
The Perfect Interview
An interview with coaching in our green screen studio
Feature your executives online engaging employees, customers and media.
Keynotes
Book top-rated speaker Jeff Ansell for your event
Jeff shares stories, strategies & insights, revealing the secrets to being a great communicator.
When the Headline is YOU Book
By Jeff Ansell
Proven techniques to speak with impact, respond to challenging questions & deliver powerful messages.
LinkedIn Learning Video Series
Communicating with Confidence
Tips, techniques & tools to instantly be a better communicator.