Communications trainer Jeff Ansell is creator of a unique process to be a compelling communicator in presentations, meetings, media, dealing with crisis and in everyday conversation.
Jeff lectures on crisis communications at Harvard Business School and on leadership presence at Duke University. For more than a decade, he was an instructor in the MIT-Harvard Public Disputes Program Dealing with an Angry Public.
Jeff's video program Communicating with Confidence on Lynda.com, viewed by hundreds of thousands, regularly receives the highest rankings from viewers around the world. Communicating with Confidence is helping people across the globe be better speakers, especially those dealing with public speaking anxiety.
Jeff's work as a media coach focuses on delivering good news, as well as bad. Addressing tough, high-profile issues and situations, Jeff consults U.S. police chiefs on race relations, trained White House spokespeople, counselled BP's partner in the Deepwater Horizon disaster, helped PG&E prepare for the Erin Brockovich case and advised the Vancouver Olympics CEO before, during and after the luge death of a Georgian athlete.
Previously, Jeff served as senior vice president of Hill+Knowlton, a global PR firm, where he created the country's media training department.
As an investigative reporter, Jeff went undercover to expose drug pushing physicians, earning him the governor General's Award for public service in journalism plus top honors for the most significant improvement to the gathering of news in the country. In another investigation, Jeff exposed two Nazi war criminals who murdered 16,000 people. Read the article here.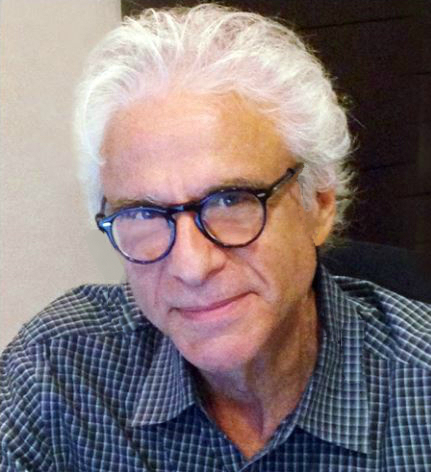 As keynote speaker, Jeff shares strategies, techniques and tips to instantly be a better communicator. Keynotes include When the Headline Is YOU and Communicating with Confidence.

Jeff's experience as an award-winning journalist gives him keen insight into how news is gathered, interpreted and reported.